Experience the best in cloud hosting.Elevate your online presence with web hosting
Cutting-edge technology for cross-platform apps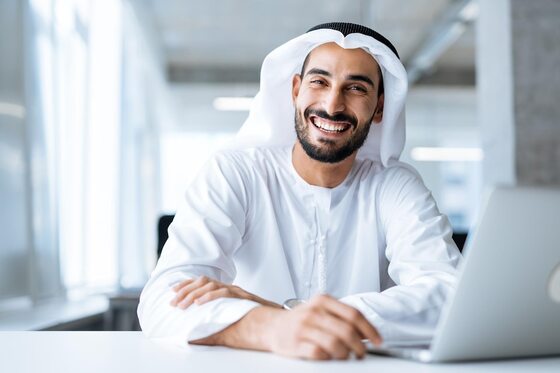 With Web Hosting Kuwait, you get access to industry-leading cloud hosting services on AWS and Google Cloud.
Enjoy lightning-fast website speeds, unmatched reliability, and scalable solutions tailored to your specific needs.
Our shared web hosting packages provide an affordable solution for individuals and small businesses looking to establish their online presence. Benefit from reliable performance and comprehensive support from our team of experts.