Unlock the potential of your business with cutting-edge mobile apps!
In today's digital age, having a mobile app is crucial for businesses to stay competitive. Mobile Apps Development Kuwait is a leading provider of innovative and customized mobile app solutions that cater to your unique business needs.
Imagine reaching millions of potential customers right at their fingertips. With our expertise in mobile app development, we can help you create a user-friendly, visually appealing, and feature-rich app that will enhance your brand image and engage your target audience.
Don't miss out on the opportunity to expand your business reach. Contact Us today and let us transform your ideas into a powerful mobile app that drives growth and success!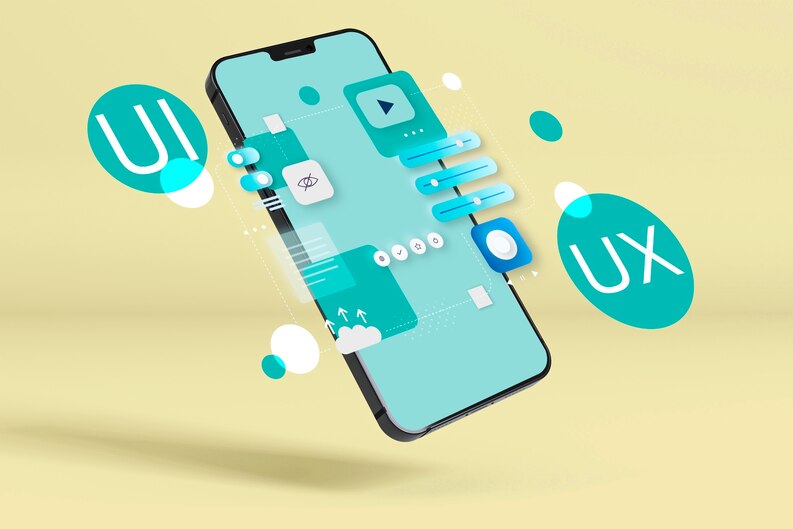 When it comes to mobile app development, Kuwait is rapidly emerging as a hub of innovation and technological advancements. With a growing demand for mobile applications, businesses in Kuwait are recognizing the need to have a strong digital presence to stay competitive in the market.
Mobile app development in Kuwait offers numerous opportunities for businesses across various industries. Whether it's e-commerce, healthcare, finance, or entertainment, having a well-designed and functional mobile app can greatly enhance customer engagement and drive business growth.
In recent years, Kuwait has witnessed a surge in the number of skilled app developers and software development companies. These professionals possess the expertise to create user-friendly and feature-rich mobile applications that cater to specific business requirements.
Moreover, with the increasing penetration of smartphones and internet connectivity in Kuwait, there is a significant potential for businesses to reach out to their target audience through mobile apps. By leveraging cutting-edge technologies and incorporating intuitive designs, these apps can provide seamless user experiences that keep customers coming back for more.
Whether you are a startup looking to establish your brand or an established company aiming to expand your digital presence, investing in mobile app development in Kuwait can prove to be highly advantageous. It not only allows you to connect with your customers on-the-go but also opens up new avenues for revenue generation and customer retention.
In conclusion, mobile app development in Kuwait is witnessing rapid growth due to its ability to revolutionize businesses across various sectors. By harnessing the expertise of skilled developers and staying abreast of the latest industry trends, businesses can leverage this technology-driven landscape for their success. So if you're looking for innovative solutions tailored specifically for your business needs, consider exploring the world of mobile app development in Kuwait.
Contact Mobile Apps Development Kuwait today