Revolutionize the world of mobile apps!
In today's digital age, having an Android app for your business is no longer just an option – it's a necessity. Capture the attention of millions of potential customers with a professionally-built Android app that showcases your brand and offers seamless user experiences.
Imagine having an app that not only boosts your brand's visibility but also increases customer engagement and loyalty.
With our expert Android app development services, we can turn your vision into reality, creating a custom-tailored app that aligns perfectly with your business goals. beautifully designed and responsive app that seamlessly runs on both Android and iOS devices.
Don't miss out on the incredible opportunities that mobile apps bring. Contact us now to discuss your Android app development project and take your business to new heights!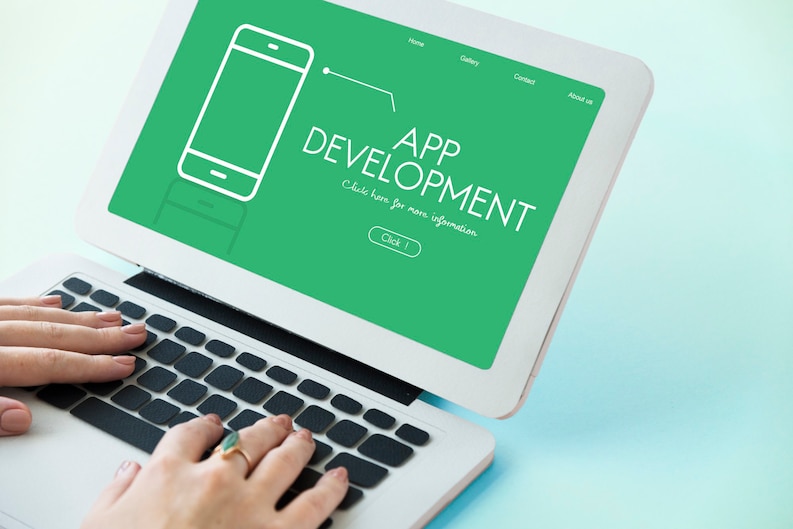 Looking for top-notch Android app development services in Kuwait? Look no further! With the rapid growth of the mobile app market, having a reliable and user-friendly Android app has become crucial for businesses in Kuwait.
When it comes to Android app development in Kuwait, you need a team that understands the local market and can deliver customized solutions that meet your specific requirements. Our team of experienced developers specializes in creating high-quality Android apps that are tailored to your business needs.
We understand the importance of user experience and strive to create intuitive and visually appealing apps that engage your target audience. Whether you need an e-commerce app, a utility app, or a gaming app, we have the expertise to turn your ideas into reality.
Our developers stay up-to-date with the latest trends and technologies in Android app development, ensuring that your app is built using cutting-edge tools and frameworks. We follow industry best practices to ensure that your app is secure, scalable, and optimized for performance.
Customer satisfaction is our top priority. We work closely with our clients throughout the development process, providing regular updates and incorporating their feedback to ensure that the final product exceeds their expectations.
So if you're looking for reliable Android app development services in Kuwait, trust our team of experts to deliver exceptional results. Contact us today to discuss your project requirements and let us help you take your business to new heights through innovative mobile solutions.
Contact us today to discuss your app development project.